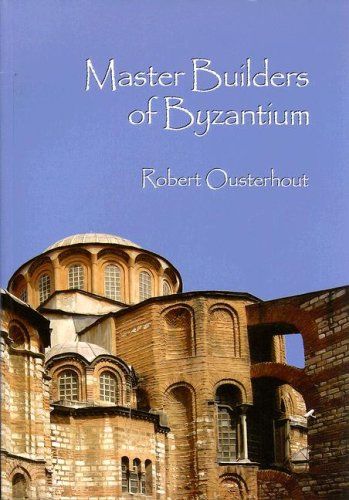 Examining Byzantine architecture—primarily churches built in the area of Constantinople between the ninth and fifteenth centuries—from the perspective of its masons, its master builders, Robert Ousterhout identifies the problems commonly encountered in the process of design and construction. He ...
More info →
Part One: The History (What do we know?) This brief historical introduction to Byzantine Christianity assesses its impact on the world as it was at the time and outlines the key ideas and values connected with it. It explores the social, political and religious factors that formed the context of Chr...
More info →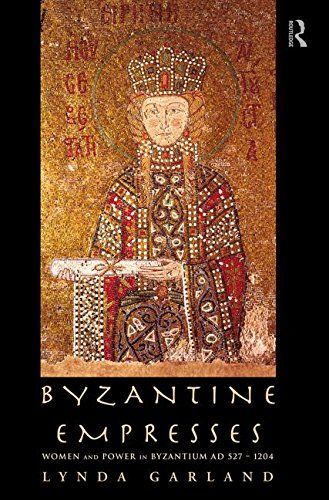 Byzantine Empresses provides a series of biographical portraits of the most significant Byzantine women who ruled or shared the throne between 527 and 1204. It presents and analyses the available historical data in order to outline what these empresses did, what the sources thought they did, and wha...
More info →