From the vibrant cityscape of Istanbul to the captivating lunar landscapes of Cappadocia, this 6-day, 5-night tour offers an unparalleled immersion into the rich history and diverse culture of Turkey.
Tour Highlights
Delve into Istanbul's rich history with expert guides at landmark sites like Topkapi Palace and Hagia Sophia.
Experience the grandeur of the Blue Mosque, constructed in 1609 A.D.
Visit the Hippodrome, once the epicenter of horse chariot races.
Discover the subterranean marvel of the City of Kaymakli.
Explore the UNESCO-listed Goreme Open Air Museum, home to unique rock churches.
Book Now
Discover the highlights of Istanbul & Cappadocia on a 6-day, 5-night guided tour. Visit the Grand Bazaar, Hagia Sophia, Blue Mosque, Fairy Chimneys, and stay in a cave hotel. Book now!
Day 1: Welcoming You to Istanbul: The City of Dreams
Your Turkish adventure commences upon your arrival at Istanbul Airport or Istanbul Sabiha Gokcen airport, SAW. Our representative, clearly recognizable by a sign bearing your name, will be ready to facilitate your private transfer to your accommodation in Istanbul.
Day 2: Istanbul – A Tapestry of Civilizations
After a delectable breakfast, prepare for a full-day tour that transports you through Istanbul's historical layers. As Byzantium, Constantinople, and now Istanbul, the city carries a heritage stretching over 2600 years across two continents. Your exploration includes the majestic Topkapi Palace, the architectural marvel of Hagia Sophia, the tranquil Blue Mosque, and the ancient Hippodrome, a testament to Byzantine athleticism and public life. The day culminates with a visit to the Grand Bazaar, a shopping experience like no other. Please note that if day 2 falls on a Sunday, the Grand Bazaar visit will be moved to day 3.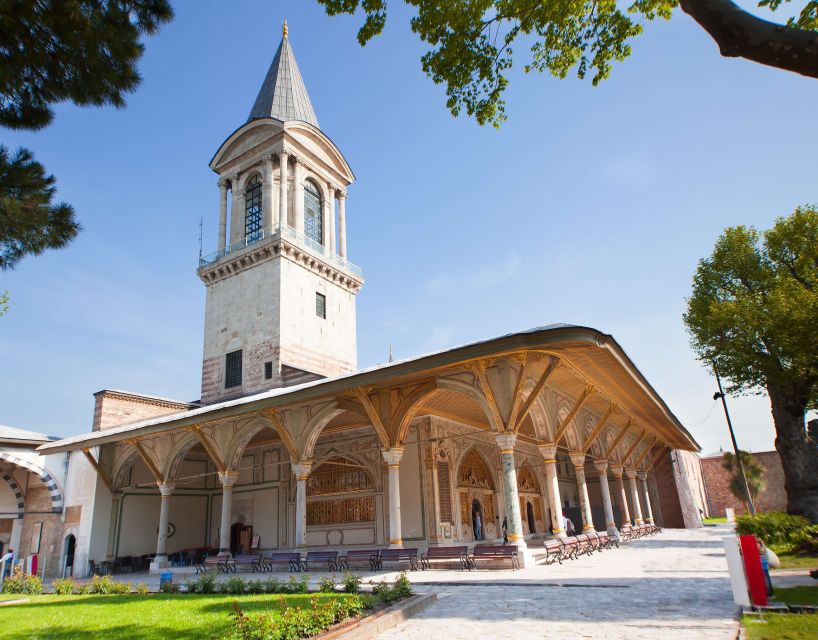 Day 3: Exploring Istanbul's Spice Bazaar and Bosphorus
Your senses are in for a treat as we visit the Spice Bazaar (Egyptian Bazaar), a fragrant treasure trove of herbs, spices, and culinary delights. A boat trip along the Bosphorus River offers serene views of wooden villas, marble palaces, and quaint fishing villages. The day's exploration concludes with an intriguing visit to an underground cistern.
Day 4: The Mystical Charm of Cappadocia
The fourth day begins with a flight from Istanbul to Cappadocia. Upon arrival, we head straight to the spellbinding Three Sisters Fairy Chimneys in Urgup, followed by the Pigeons Valley. Here, you learn about the historical significance of pigeons in the region's culture. Finally, we descend into the Kaymakli Underground City, one of Cappadocia's largest and deepest subterranean settlements. The day ends with a night at a unique cave hotel.
Day 5: Unearthing the Wonders of Cappadocia and Return to Istanbul
Post breakfast, we venture to the Devrent Valley to appreciate its otherworldly rock formations. You'll marvel at the sublime fairy chimneys in Pasabag Fairy Chimneys Valley and visit Avanos, renowned for its tile and pottery workshops. The Goreme Open Air Museum unveils rock churches adorned with frescoes, and Uchisar Rock Castle and Esentepe Windy Hill provide panoramic vistas. The day concludes with a flight back to Istanbul.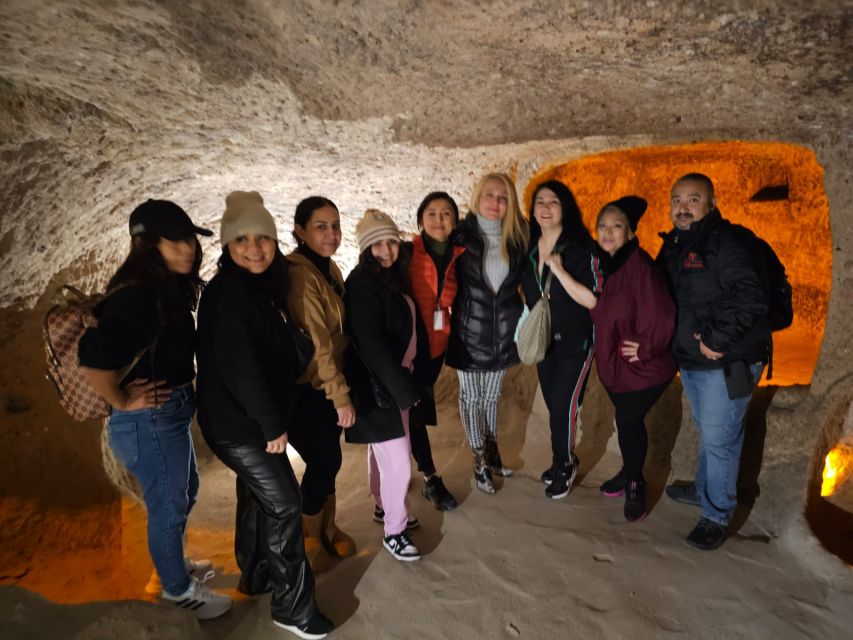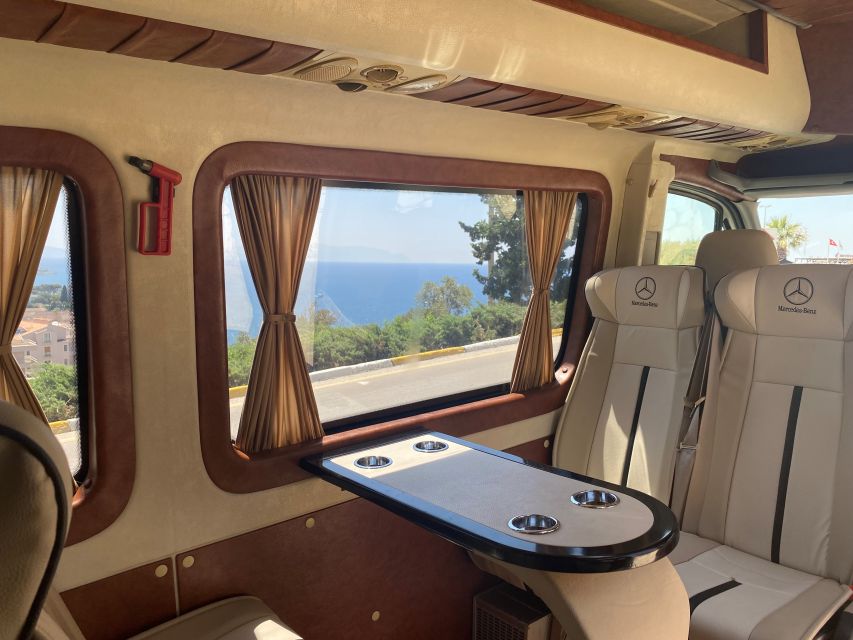 Day 6: Farewell
On the final day, post-breakfast, enjoy your private transfer back to Istanbul Airport or Istanbul Sabiha Gokcen Airport, taking with you indelible memories of a truly immersive Turkish experience.
What Our Package Includes
Expert live guide
5 nights accommodation inclusive of breakfast
Private air-conditioned vehicle for comfortable transportation
All entrance fees for sites listed in the itinerary
Domestic return flight tickets, including airport tax (Istanbul — Cappadocia)
Private return airport transfers
Important Information
To respect local customs and religious sites, ensure your clothing covers the shoulders and knees.
When visiting mosques, it is customary to remove your shoes.
The City of Kaymakli may not be suitable for people suffering from claustrophobia or asthma.
Please note, meals apart from breakfast are not included, giving you the freedom to explore local culinary delights at your leisure.